FRAUD WARNING!
Attention Nationwide Insurance Clients: Please be aware of an automated call from phone number 1 855-573-7348.
Please note that number as fraudulent until further notice.
HEFFERNAN Maffei Insurance and financial
Home, Auto, Commercial, & Financial Services
Servicing the Central Valley since 2005
This office was opened with a single location in Stockton and two employees in 2005. Since that time the agency has expanded to included location in Reno, Visalia, Fresno, Tracy, Pacific Grove, and Carmel and the staff has grown from 2 to 17! Our clients and their needs are first within our Agency. With over 250 years of combined experience in the insurance industry our aim is to have you adequately covered in case anything ever happens to you or your property. No matter if it's your first car, first home, or have been a client of 10 years you will be treated like family. Without the power of word of mouth and the rapport built since opening the doors in 2005 we wouldn't be here today.
Get in touch with any of our agents and set up a consultation in person, phone, or email! Use the contact form at the bottom of this page and we will have someone reach out to you within 24 business hours.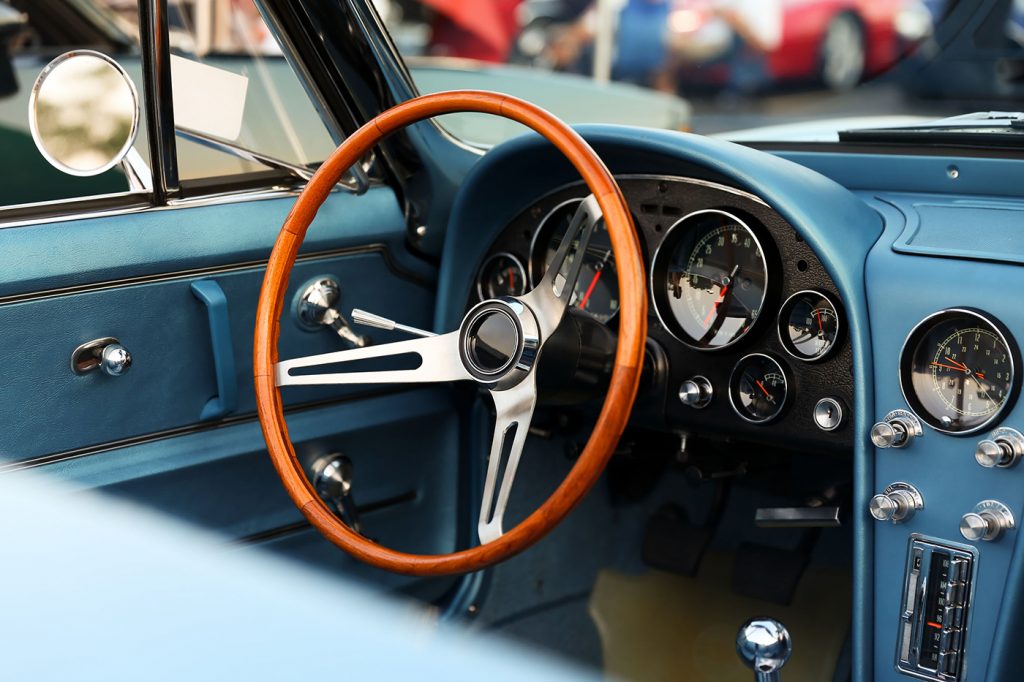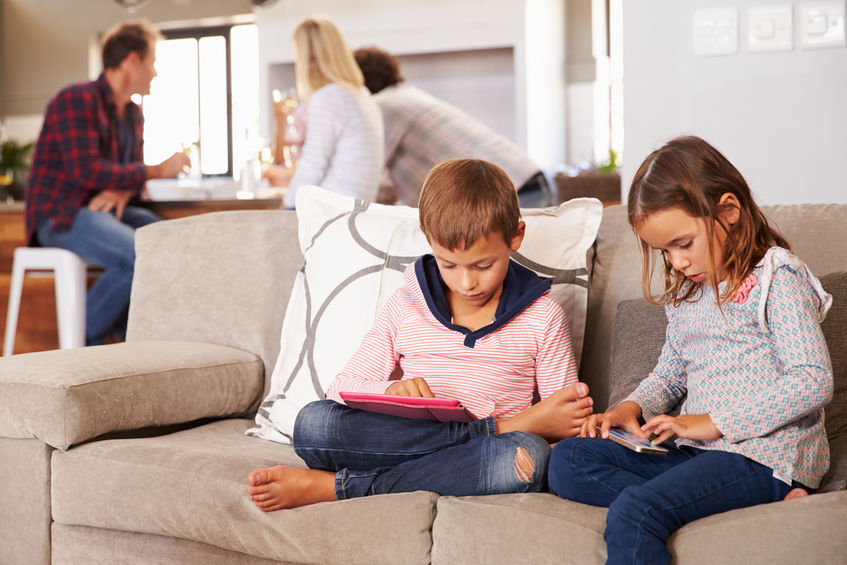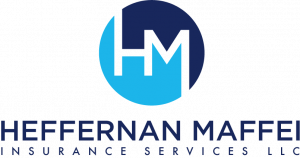 To provide insurance & financial solutions, protect assets, and give our clients peace of mind.

In order to provide the best service possible Maffei Insurance now has access to these companies to help you get the coverage you need.
2540 Pacific Ave. Ste. 1. Stockton, CA 95204
(209) 957-9433

26344 Carmel Rancho Ln Ste U Carmel, CA 93923 (831) 624-1866
5633 N. Figarden Dr. Ste. 104 Fresno, CA 93722
(559) 322-3355
3745 W. Coldwell Ste. F. Visalia, CA 93277
(559) 635-3073
9190 Double Diamond Pkwy Reno, NV 89521
(866) 683-9433